I will be honest with you. I never knew I would be that mom.. the one who tries to make her child's snacks look all cute, gives their toddler gifts for Valentine's Day, and starts to decorate for every holiday and just can't stop.. But, here we are.

I found myself over a month before Valentine's Day looking at online shops and ideas of what I could give my daughter in addition to a card (which of course is purely for keepsake reasons). What I came up with included a few items from small shops and a couple items from bigger known stores. I went with a pink color scheme and even found a cute little bag to put most of it in.

Ideas I had for her gift included,
Something to…
Play with
Snack on
Wear
Snuggle
Color
Read
Accessorize with
I ended up compiling a selection of 5 items for her special little Valentine's Day gift..
The first being a new bow from Baby Bling Bows that has the perfect Valentine's Day colors!
From their 2021 Valentine's collection, it is the Pink with Red Dot Shabby DEB Skinny.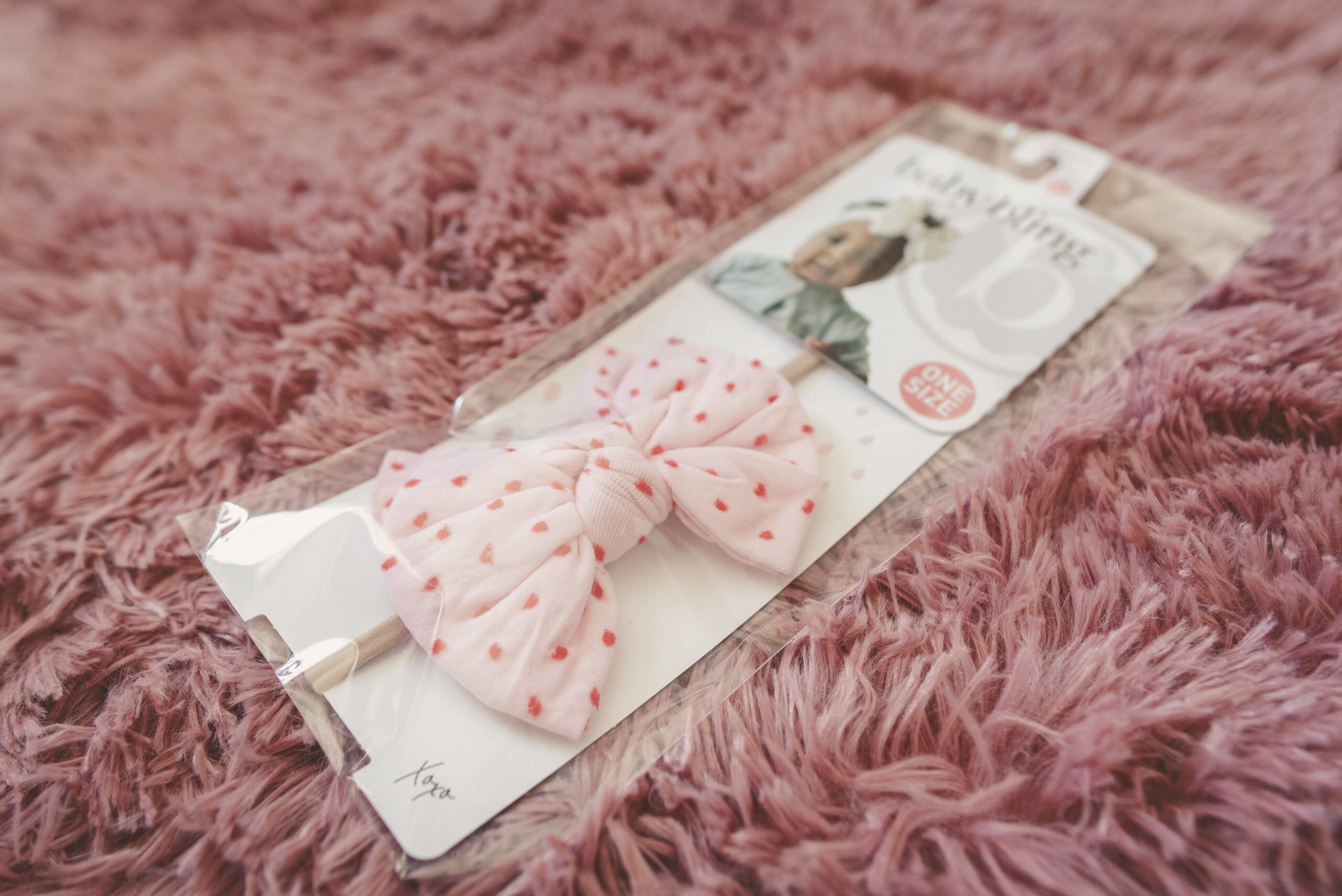 The next item was from a small shop we absolutely love and I've been a fan of for years, Flourish Leather! Every month they open their shop for a limited time with restocked and new items. When I seen the Rose Sparkle Braided Leather Bracelet available in both adult and child sizes, I had to get Isabella and I matching ones! Naturally hers had to go in with her Valentine's Day gift!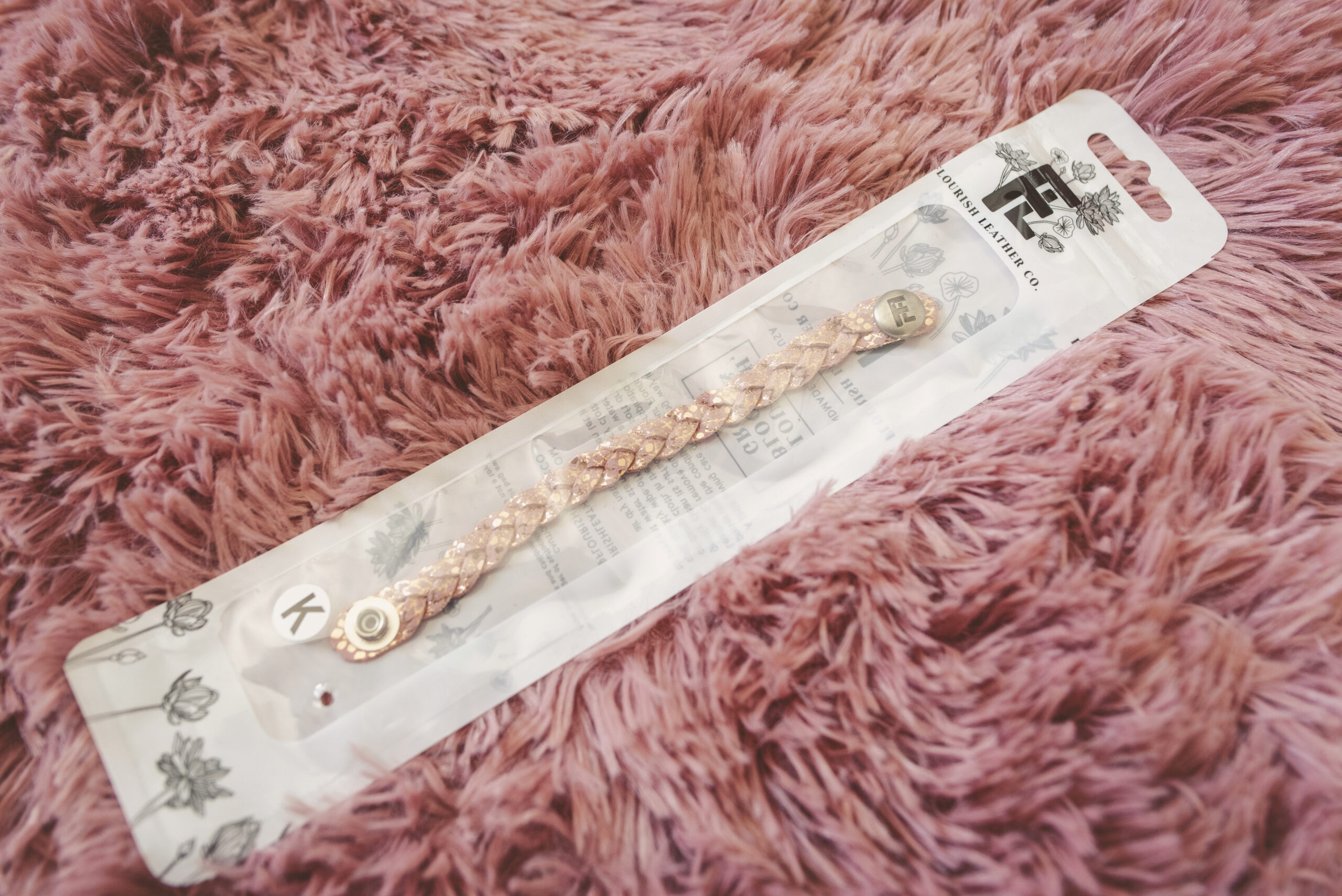 Of course after adding a bow and a bracelet, both fun accessories, I wanted to include something we could do together. After being invited to some Color Street parties on social media and having a successful time putting some sparkly Color Street polish on Isabella's fingers at Christmas, I decided that was the perfect addition! I chose the Petite style called 'Glitterally Can't', and it pairs so perfect with the other items!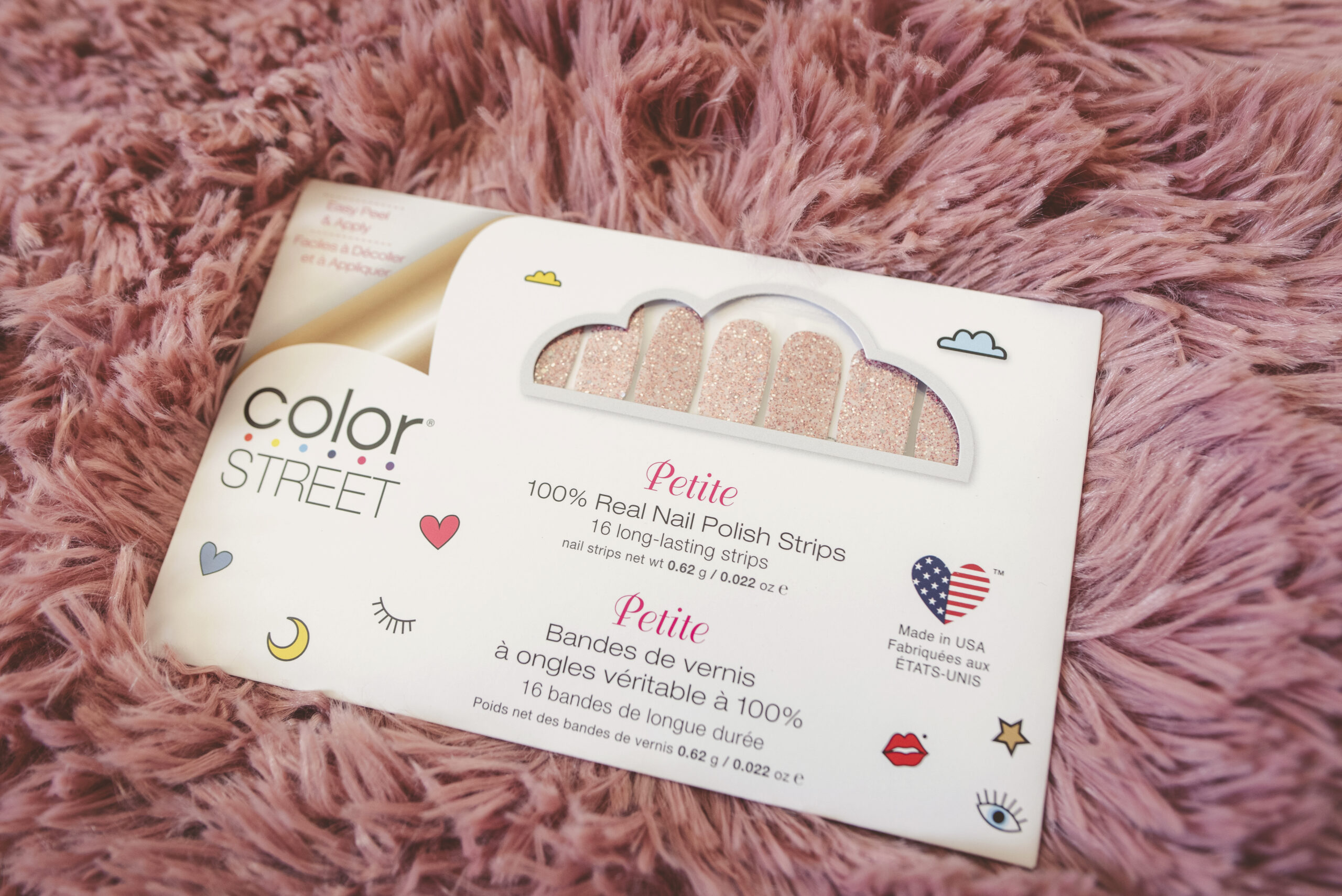 Something else Isabella loves, other than girly, sparkly things, is books! She is obsessed. Sticker books, finger puppet books, board books, look and find books, color books, books she can snuggle beside me and I read to her.. All books are a big win with Isabella, so I had to choose a book! I ended up finding The Sweetest Dream Come True by Mercedes Lucero at Hallmark while getting her card there. It looked so cute that I just couldn't pass it up, and I can't wait to read it to her!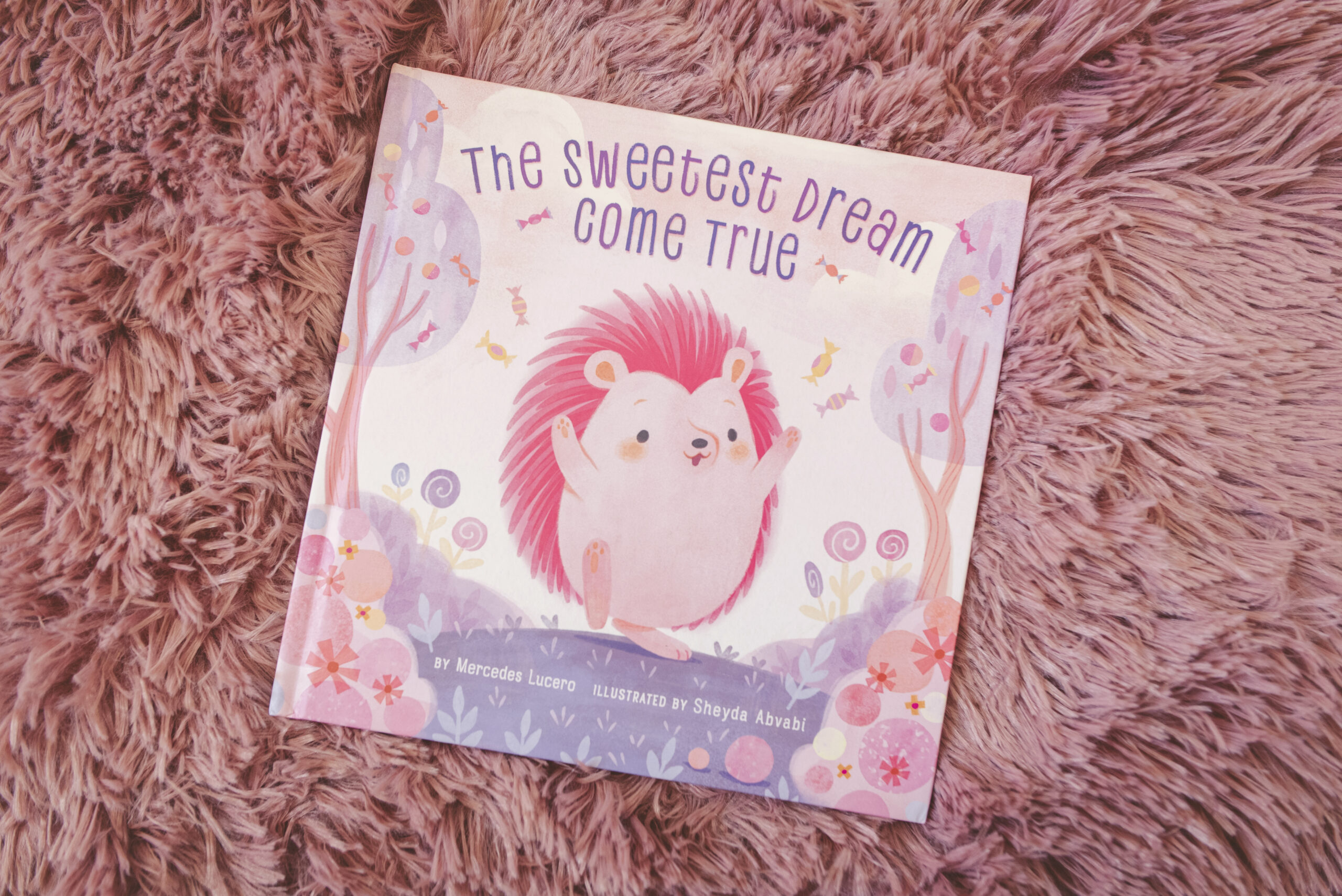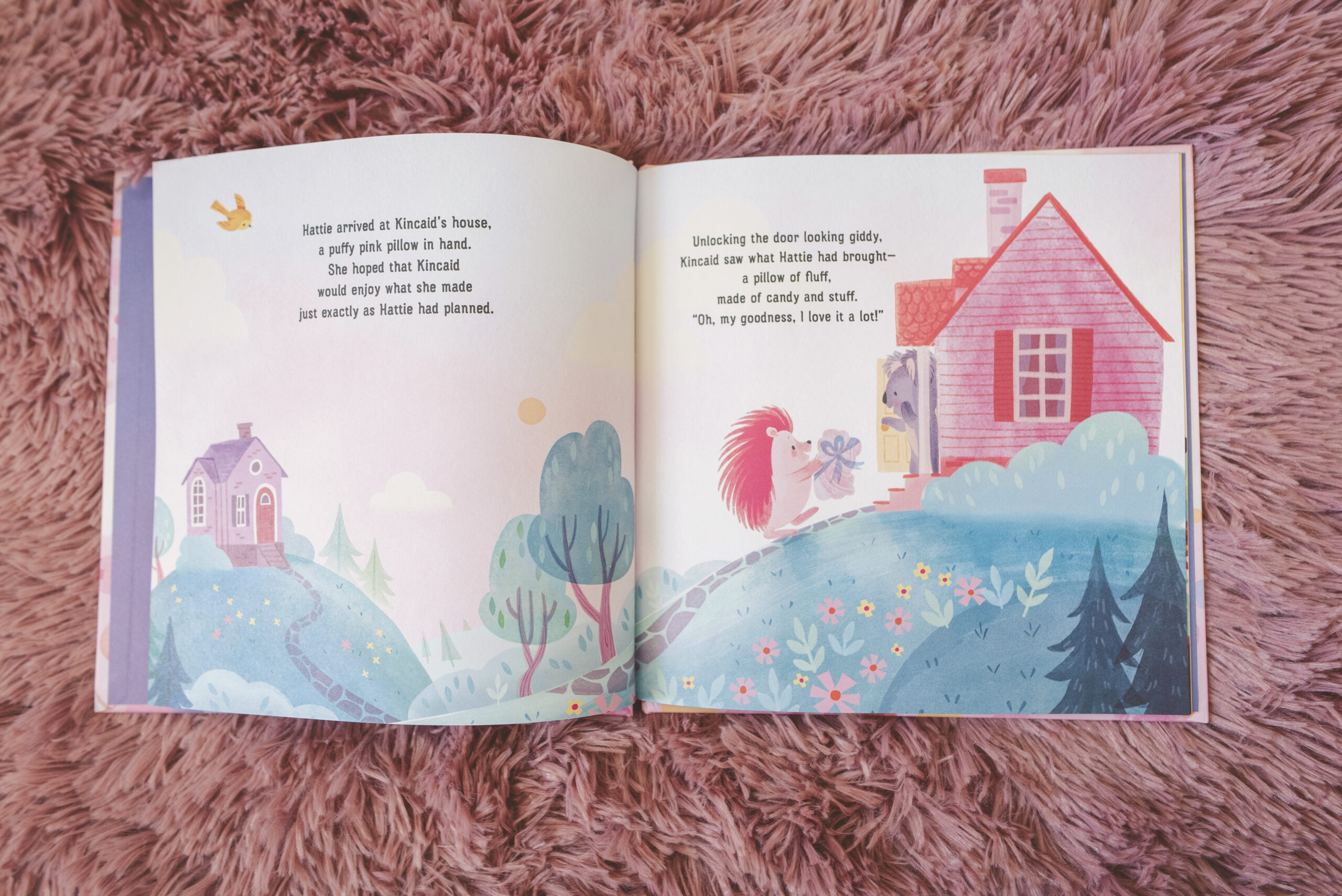 The last part of her gift had to be something to wear. Anyone who knows Isabella really well knows she could be wearing the cutest outfit and an hour later, wants to know where her jammies are, so the choice was obvious! These adorable blush pink footie pajamas came from Carters and I just know she will love them for spring as she transitions out of her winter fleece jammies.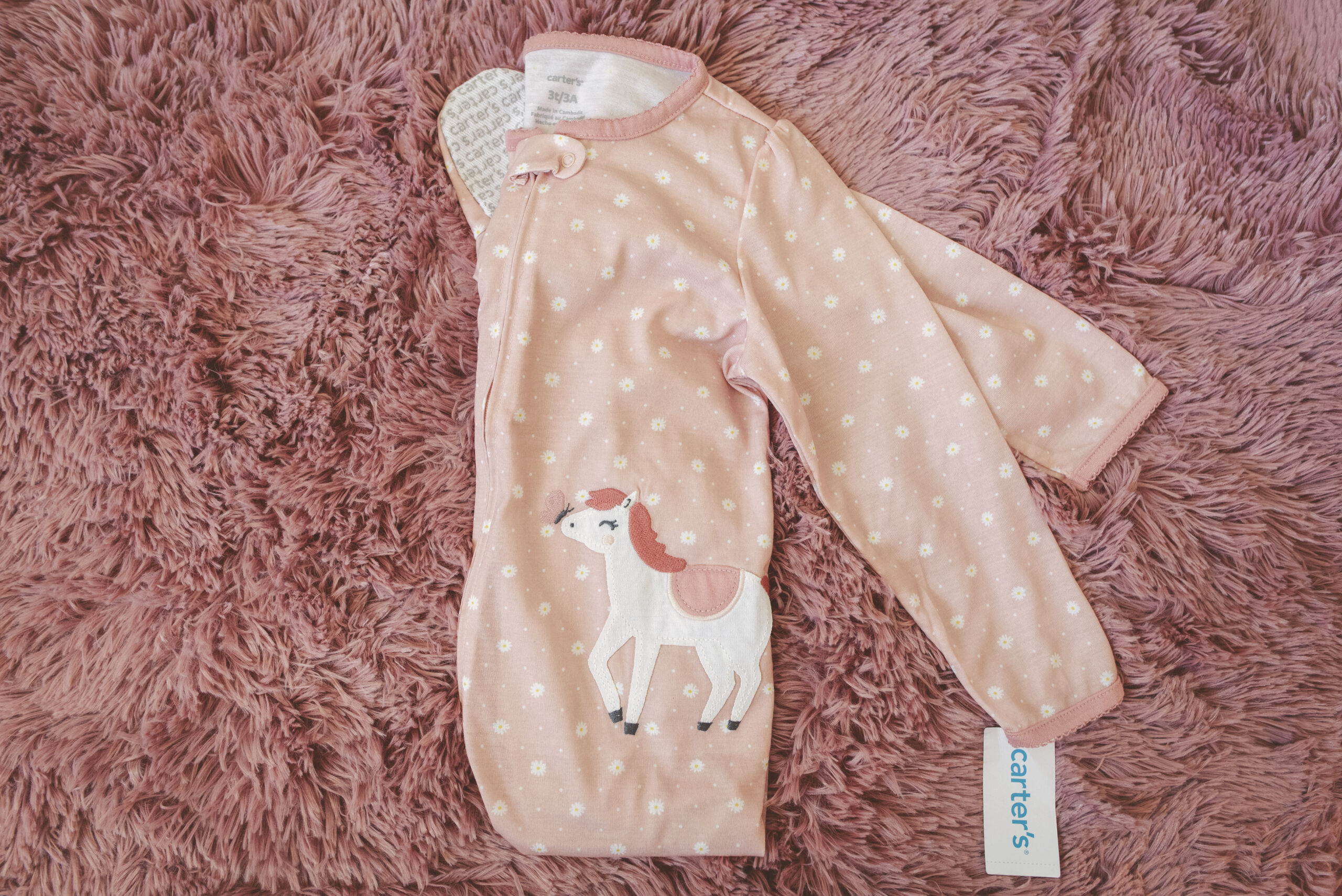 I'm so excited for Valentine's Day and to give Isabella her little gifts.
I just know she will love all of them!

I hope if you're looking for ideas for your 2 year old daughter or child, this also gave you some great ideas! No matter what, I know whatever you choose, big or small your child will love it!