Researching flowers for delivery, they all look the same, don't they? Roses, lillies, carnations, babies breath..

But after stumbling upon Farmgirl Flowers a year or so ago, I had to have some!! Every bouquet offered was unique and stunning and came in the cutest little burlap sack, totally instagrammable!

I immediately began dropping hints for every possible flower suggesting occasion. Admittedly the price was a bit daunting at first.. after all, my husband could take me to my favorite Michigan flower cart any time in the summer to handpick an entire bouquet for $.50 to $1 per stem. But unfortunately for him, our wedding anniversary falls in the winter on December 24th (Yes, Christmas Eve!), and not only is my favorite flower cart definitely closed for the season, but typically its location is also under at least half a foot of snow by that time of year, and lucky if not.

So after hinting and hinting, my husband Andrew finally caved and fully surprised me for our anniversary! By fully surprised, I mean I totally thought I was getting them, and he kept perfectly poker-facing me saying that he hadn't until I believed it! He won.

We arrived home after my parent's annual Christmas Eve party and there they were at the house! In the gorgeous Farmgirl Flowers box that builds excitement just by carefully cutting the tape to open it.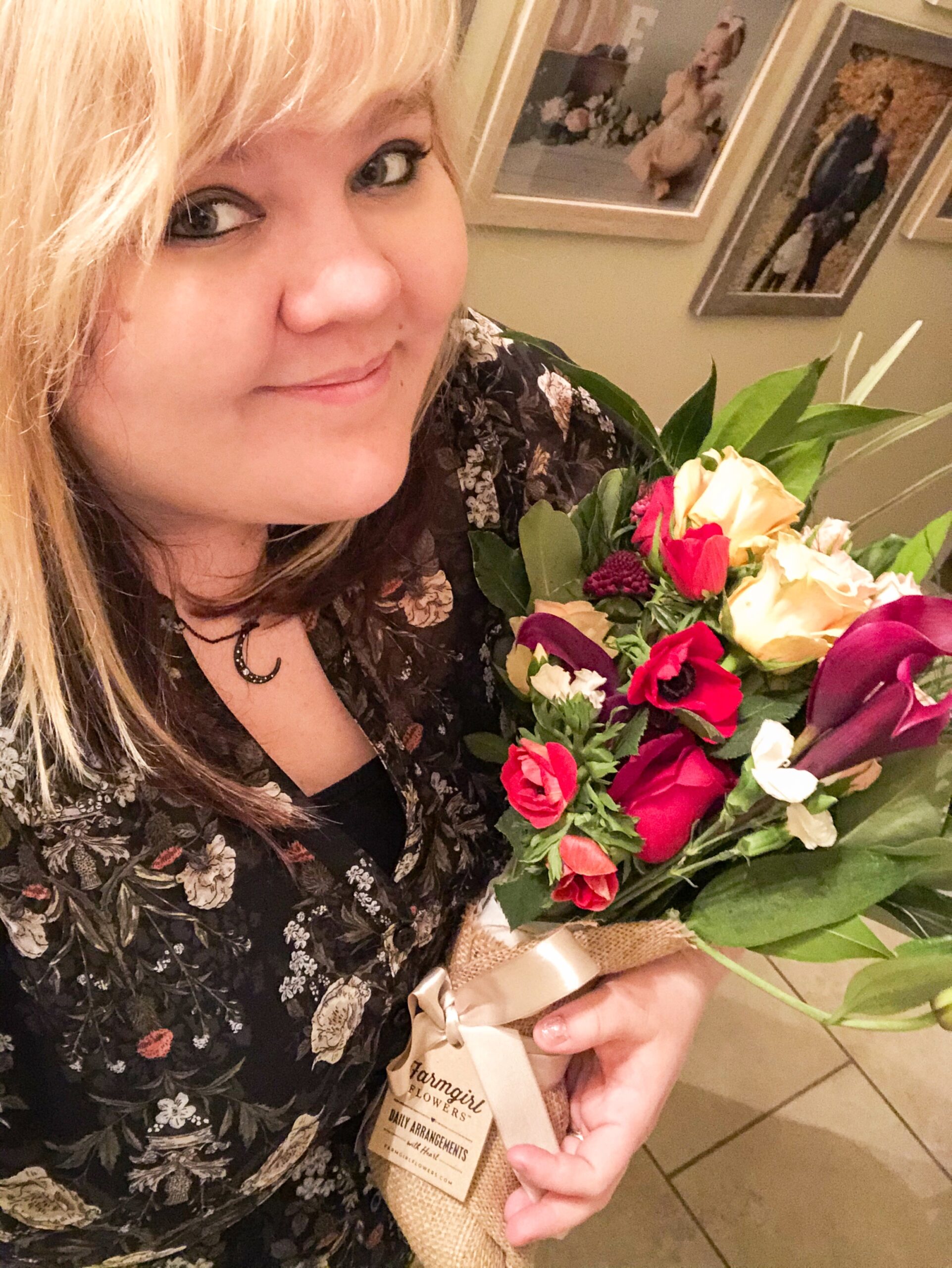 They were stunning and I loved them, but after waiting in their box for us to get home and free them, some were slightly wilted and after a week they were done. Bummed and disappointed we contacted customer service.

This is where the entire experience really began! Their customer service was incredible.
They apologized for the flowers being less than perfect and offered to send an entirely new bouquet, and this time, I was ready for the moment they arrived!!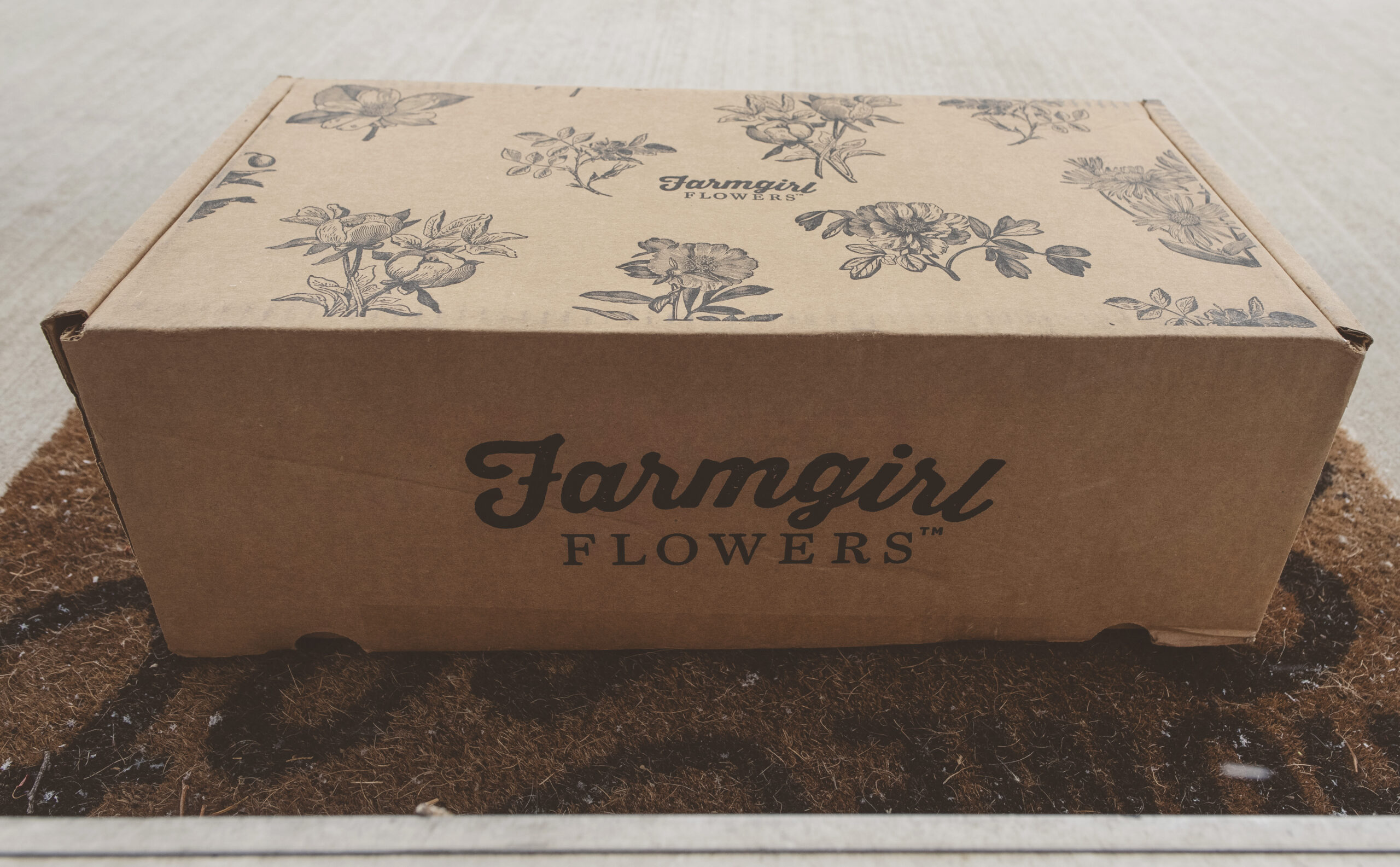 Friday morning they were delivered and let me just say, wow! This bouquet was even prettier than the other, and absolutely perfect!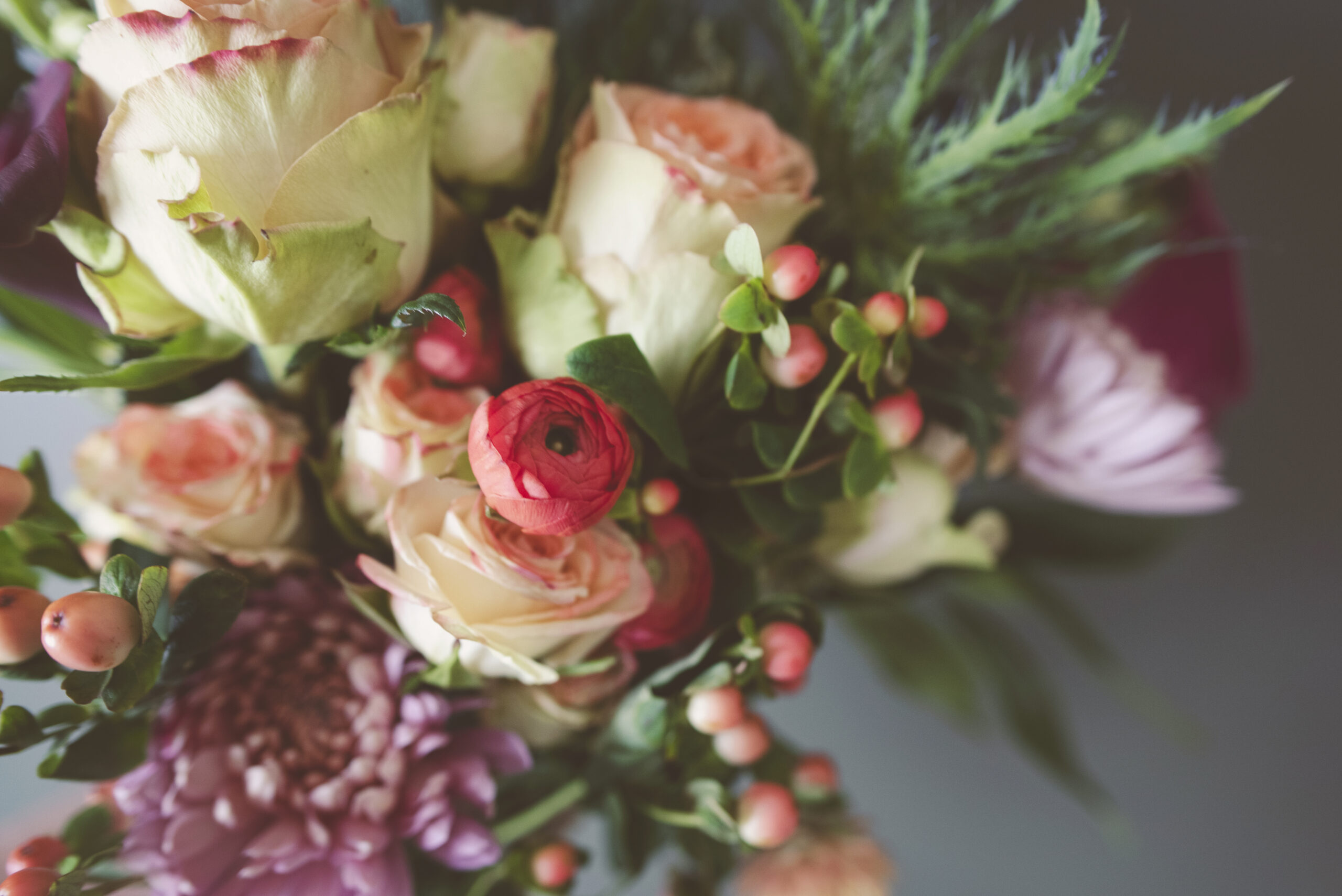 As I mentioned before, opening the box to reveal the bouquet inside is an experience in itself! Farmgirl Flowers does an amazing job at creating the most exciting, dreamy experience ever of receiving a flower delivery.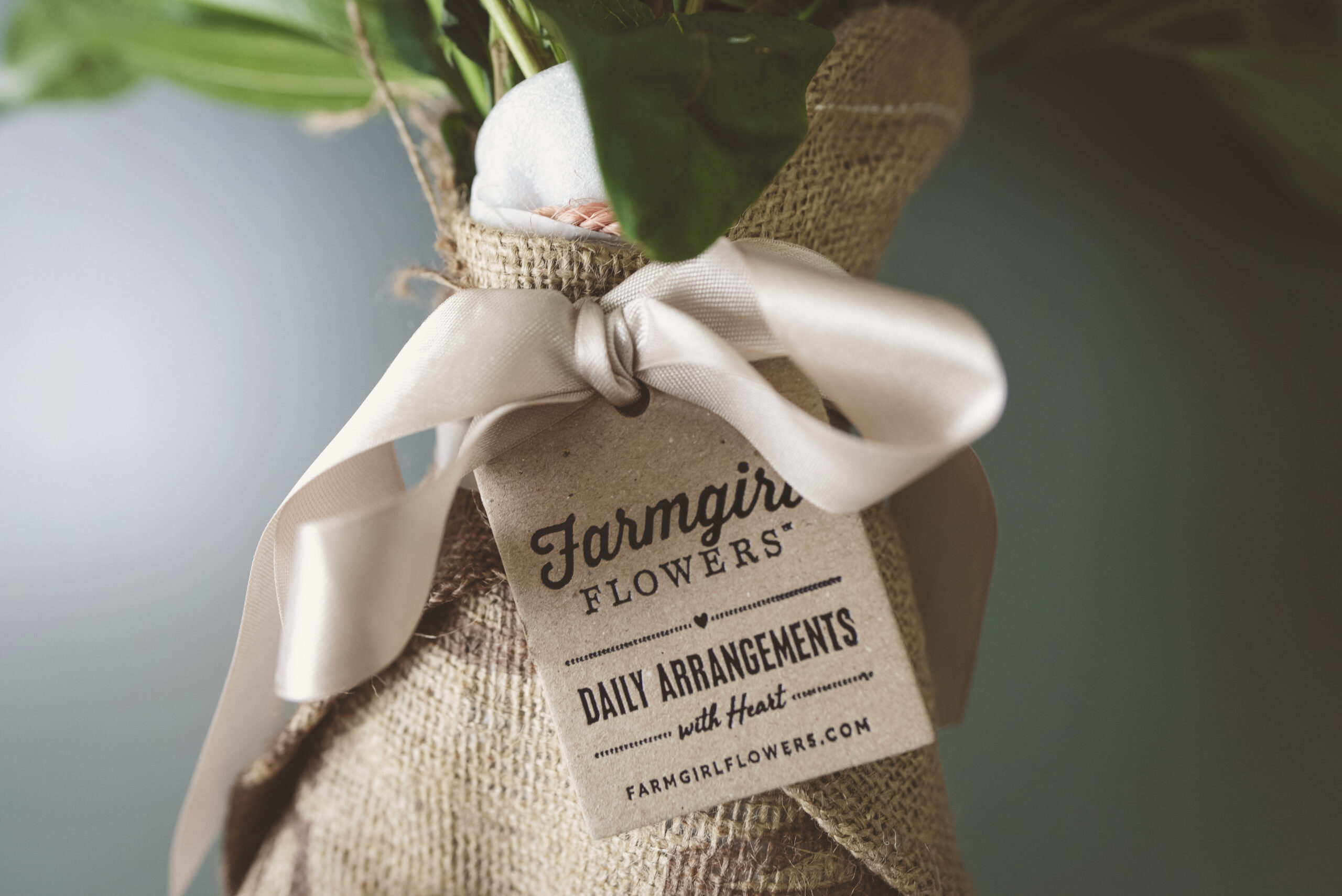 Their flower selections are like none other. Which is what attracted me to their company to begin with. Their bouquets aren't just the usual flowers and babies breath, but have more exotic looking stems and greenery than you'd ever see from a local florist. The florists who create the Farmgirl Flower bouquets, definitely know what's up!

All in all, if you haven't tried Farmgirl Flowers yet and love having fresh flowers in your home, it is definitely worth a splurge! By the time they arrive, you will already be planning when to order your next bouquet. I even kept the first delivery box for storage use in my office closet! They really spare no detail, and just like my experience, you can be sure that the customer service is no exception!